Grooming
The Full Spa Treatment
Here at Dog Unleashed we are passionate about grooming pets with tenderness and care. We want to ensure that your pet is as comfortable with us during their spa day as you would be at yours! We proudly offer many services for your pet, including quick bath, full grooming, style clippings, facials, color dye and more!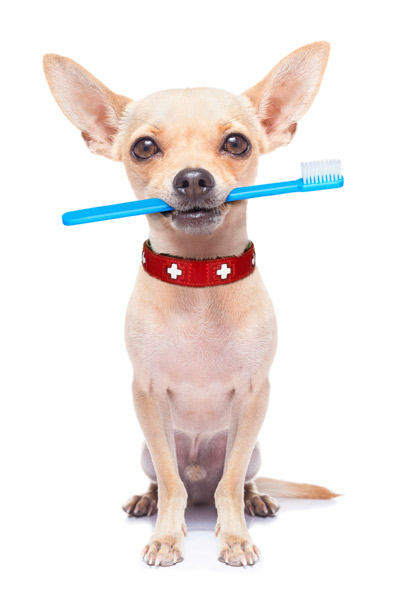 Full Bath
Prices start at $29 for dogs under 20lbs
Includes:
Shampoo and Blow Dry
Nails Clipped
Ears Cleaned
Anal Glands are expressed upon request only.
The Works
Prices start at $65 for dogs under 20 lbs.
Includes:
Shampoo and Blow Dry
Haircut with Style
All Sanitary Parts Cleaned
Ears Cleaned
Nails Clipped
Anal Glands are expressed upon request
nail grind can be added to any service for $9
Each and every breed is very different.
Please call for prices and we can help you with your specific breed.
Puppy Cut
Keeps the hair trim and short all over and is an easy way to maintain your breed's coat. You choose the length!
Belly and Sanitary Trim
Sometimes needed for our furrier friends that can be a little messy down below.
De-Shedding
Furminator de-shedding process of the undercoat that allows for up to more than 60%-80% reduction of found fur in your home.
Paw-dicure
We have color options galore! We can also use a dremel tool if your pet does not like the clippers.
Shave down
Too long? Matted beyond repair? Sever flea or tick problems? You may just want to take it all off and start again!
Teeth Brushing
It is important to check with your veterinarian for a real deep clean, this is just a brushing.
Anal Gland Extraction
if you are unsure, we can help you. If left too long it can become impacted and your dog would need to go to the veterinarian. We can assist before that happens!
Flea/Tick Removal
We have several topical options for you to use to rid your furry friend of fleas/ticks. Any of our specialists can assist you!
Tear Stain Removal
We have several natural products to help you with your pet's overall appearance.
Facials
We have several organic and healthy options for facials for your pet. Please call today and ask about our specials!
Colognes and Perfumes
Everyone wants to leave the spa smelling great!