Cat Services
Grooming & Boarding for feline friends!
Of course Dog Unleashed would not forget out feline friends! We offer a variety of grooming options and boarding while you are away.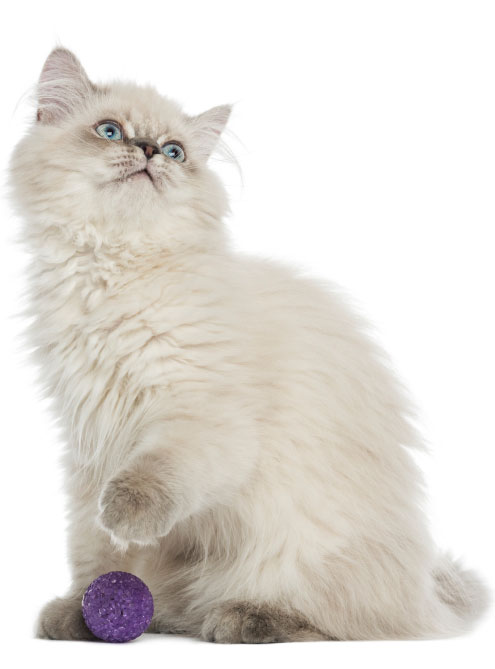 Boarding
Overnight boarding starts at $27 night for one cat. We have staff on premise 24 hours a day for your pet's well being (Due to Covid-19, some changes were made to this policy, call for more information). We clean litter boxes twice a day at a minimum and follow your guidance for meal times. You will be required provide proof of current vaccination before check in. We require FVRCP (It prevents three potentially deadly airborne viruses: rhinotracheitis, calicivirus and panleukopenia), Rabies, and Feline Leukemia annually.
We know that new environments can be very stressful to your feline friends and at INN the Dog House 2 we will ensure that we do our best to limit the interaction with your cat to the same employee, we will attempt to keep them calm with an established regular routine (cleaning litter boxes at same time, fresh water and feedings at the same times each day). For your feline friend's safety, we will never allow to cats from different families to interact.
Concierge Services
2 hours of romper room play: $10
Kitty Milk: $2
Back rub, neck rub and personalized cuddle time: $7
Pole feather or laser chase exercise time for 10 minutes: $10
Grooming
Prices will vary according to breed and needs. However, our flat bathing prices for cats start at $65 and go up from there. Call us for a more detailed price quote for your feline friend! Our groomers will do their best to ensure that your feline will look and feel like the CAT's MEOW when they are done. Services that we offer, but are not limited to include:
Cat Bath and Brush
Cat Bath and Haircut
Kitten Bath and Brush
Kitten Bath and Haircut
De-matting
Flea and Tick removal
Nail Trim
Ear Cleaning
Nail Cap Application
Sanitary Trim